Books
Biography of an inadvertent photographer and lifelong social activist as reconstructed by his daughter. With plenty of pictures.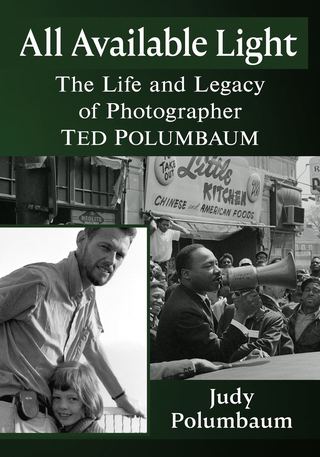 Photos by Ted Polumbaum, edited with introduction and afterword by Judy Polumbaum, this book offers juxtaposed selections from Ted's four decades of striking images from around the world.
Judy Polumbaum and Xiong Lei have interviewed a range of individuals who offer unusual insights into the workings of the Chinese news media during the tumultuous post-Mao decades. The preface by Aryeh Neier remarks on the growing professionalism among Chinese journalists.