Welcome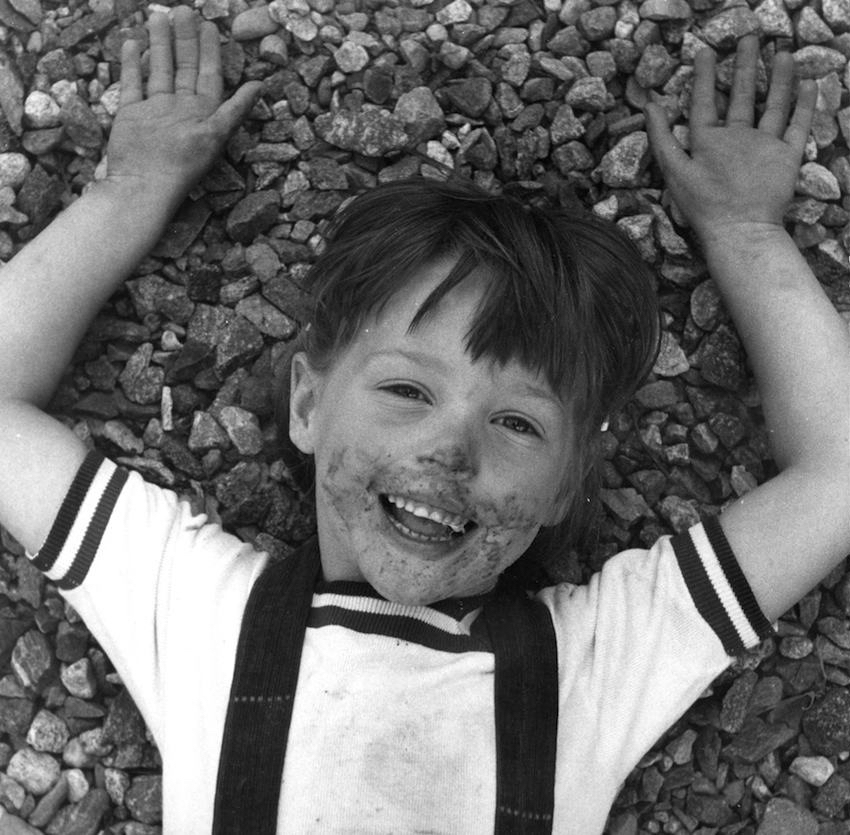 As the daughter of a photographer, Judy Polumbaum had a well documented childhood.
A journalist, essayist, editor, book publisher and media scholar, Judy taught at the University of Iowa in Iowa City for nearly three decades and is now professor emerita of journalism & mass communication. Her research career focused on journalism and mass media in contemporary China. Nowadays she writes about photography and family, often drawing on the work of her late father Ted Polumbaum, a longtime photojournalist for LIFE, Look, The New York Times Magazine and many other publications, whose archives are in the custody of the Newseum, a division of the Freedom Forum, in Washington DC.
See a selection of Ted's iconic images and an introduction to the book All Available Light, about his life and times, at National Public Radio's online magazine Picture Show:
https://www.npr.org/sections/pictureshow/2022/04/03/1080921705/ted-polumbaum-all-available-light-mlk-jackie-kennedy-muhammad-ali
And happy to report that Memoir Magazine has recognized All Available Light as the best memoir in the Social Justice category in its 2022 annual awards program:
https://memoirmag.com/nonfiction/2022-memoir-prize-for-books-winners/
PLEASE SEND ME A MESSAGE with your e-mail address if you would like to buy the books All Available Light and/or Juxtapositions at my author's discount with shipping (I actually lose money this way, but so be it!). Send me your thoughts about these books if you've seen/read them. And send me a message if you wish to review the books for potential readers; please tell me the venue(s). Message link here: https://go.authorsguild.org/sbx/sites/jpolumb/pages/1584
Author's Guild member spotlight here.
NEWSEUM Ted Polumbaum collection information here.
And here's the best piece ever about Ted Polumbaum's work and life, by John Przybys, with photos and video by Ellen Schmidt, online link here: published for Father's Day in the Las Vegas Review-Journal !